A value leader in the virtualization space, XenServer is an open source platform for cloud, server and desktop virtualization infrastructures. Organizations of any size can install XenServer in less than 10 minutes to virtualize even the most demanding workloads and automate management processes, thereby increasing IT flexibility and agility and lowering TCO. With a rich set of management and automation capabilities, a simple and affordable pricing model and optimizations for virtual desktops and cloud computing, XenServer is designed to optimize datacenters and clouds today and in the future.
Cloud-proven virtualization
Used by the world's largest clouds, XenApp directly integrates with Citrix CloudPlatform and Apache™ CloudStack™ and is built on an open and resilient cloud architecture.
Open source, community-driven
Virtualization from a strong community of users, ecosystem partners and industry contributors that accelerates innovation, feature richness and third-party integration.
From a cost-effective and enterprise-ready cloudproven platform that is trusted to power the largest clouds and run mission-critical applications and large-scale desktop virtualization deployments.
Virtualize any infrastructure
Including clouds, servers and desktops, with a proven, high-performance platform.
What open source means to XenServer customers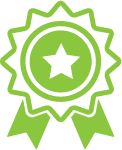 Commercially packaged and certified product
XenServer is rigorously tested and includes certified product lifecycles and guaranteed support statements

Simple, automated patches and updates
The Citrix XenCenter management console enables simple, automated, GUI-driven upgrades and patch management.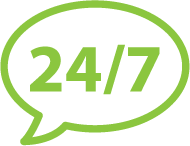 XenServer customers are provided unlimited 24/7 access to Citrix Premier Support for configuration and troubleshooting assistance.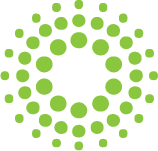 Citrix Knowledge Center and MyAccount portal
Customers enjoy complimentary access the Citrix Knowledge Center, where they can to obtain information and tools for configuring, optimizing and troubleshooting their XenServer environment.

Citrix is focused on delivering the best possible virtualization platform for cloud builders and providing customers a seamless path to the cloud. To accelerate this mission, XenServer is available as a fully open source package to ensure a strong platform, a vibrant ecosystem and a community of users who are collaborating toward this common goal. The net result is a better XenServer product that benefits all customer use cases—cloud, server or desktop—in any datacenter type, cloud or traditional.
Article -
Secure Application Delivery for a Mobile Workforce
Article -
XenServer: Product Overview
Article -
XenServer: Feature Matrix
Article -
Vendor Landscape: Server Virtualization