Remote access is quickly becoming a regular part of work for more and more people. By making user experience a top priority, Citrix delivers a solution that goes beyond simply enabling remote access to give people what they really need and want: simplicity, consistency and a high-definition experience no matter how or where they work. IT can fully address its requirements for security and manageability while delivering a solution people love, and would feel lost without. For the organization as a whole, a more mobile and flexible workforce increases productivity and agility.
Work From Anywhere in Three Steps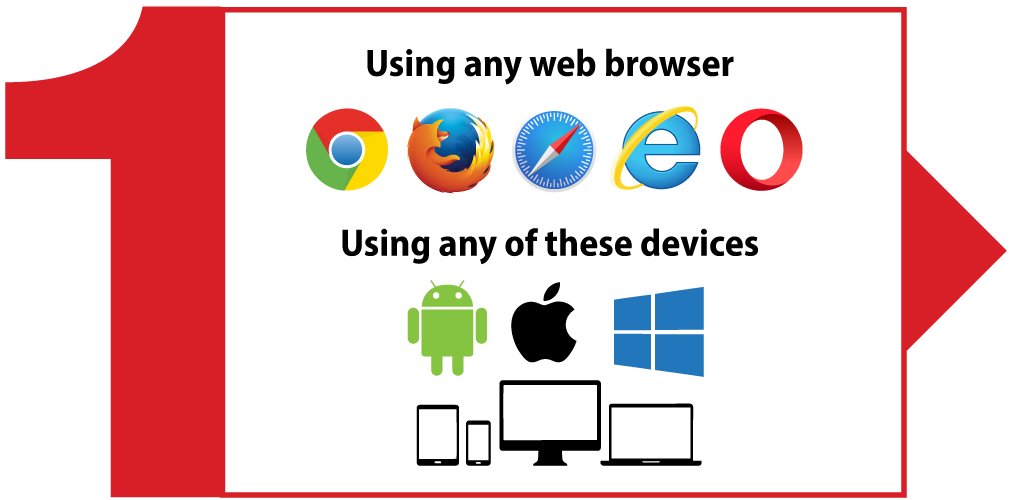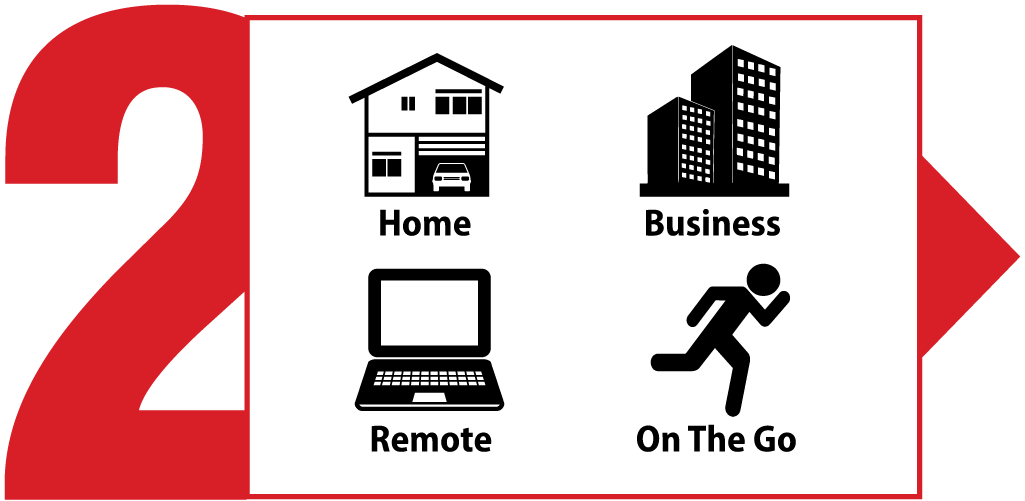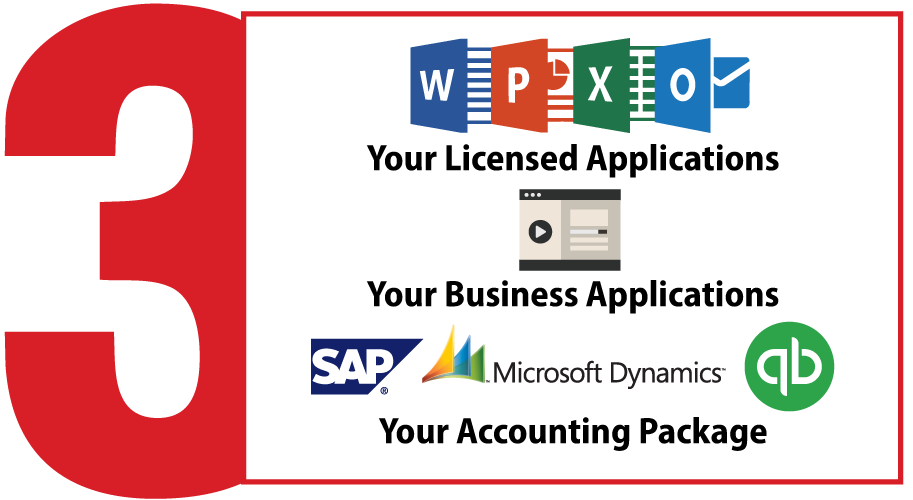 Stay connected anywhere from your desktop, laptop, thin client, tablet, phone –any device.
Sector 7 is experienced in serving commercial businesses and specialized offices of various sizes. We have serviced over 125 different clients ranging from government agencies to private charter schools.

Our company employs strong believers in creative solutions and critical thinking, helping us to excel past your expectations of a typical IT company. Beyond providing the support that you need, Sector 7 will provide the support that you want.

A partnership with us will bring your current technology up to date, increase efficiency in your business, and grant you peace of mind in a technology-driven world. Everything we do is tailored specifically to the needs of each client, guaranteeing that we are as efficient as possible. Our flexible methods allow us to service businesses, not only in Michigan, but nationwide.
ADDITIONAL BENEFITS WITH CITRIX

IT can configure, monitor, and manage your entire technology infrastructure through a single pane of glass to deliver a unified user experience.

Digital workspaces use machine learning to adapt to each worker's patterns and exceptions so they can get work done securely, wherever they are.

A software-defined perimeter grants safe access and full visibility across the network and user ecosystem so you can proactively address threats.