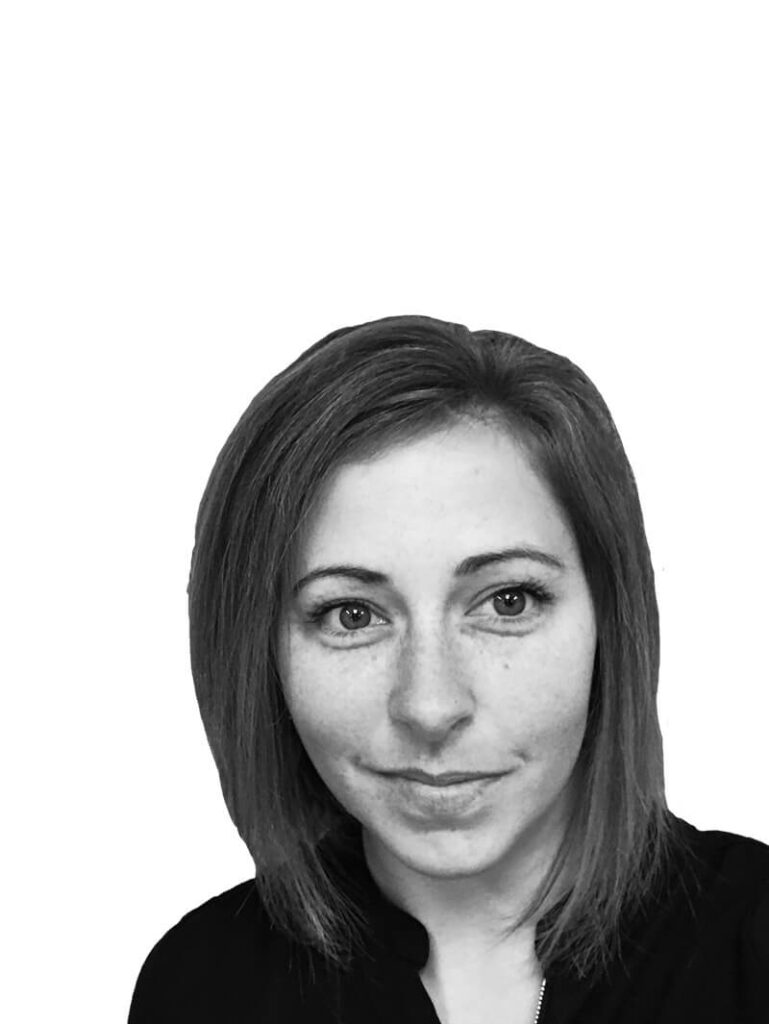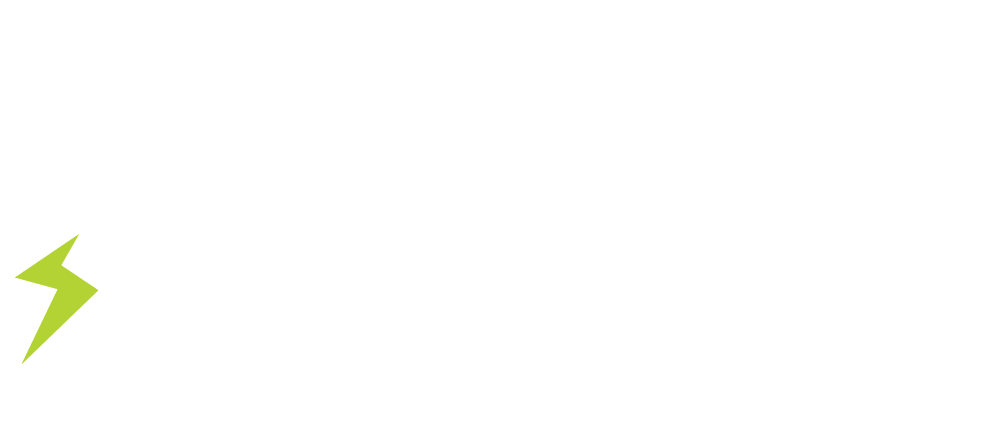 TAGAN comes from a sales and management background with a degree in Business Management and HR Management. She's the Director of Operations of S7 where she wears many hats including financials, project management and cat herder to name a few.
SHE LOVES developing and enhancing our processes and daily workflows to ensure our customers receive the best service and solutions possible.
"
She was powerful, not because she wasn't scared but because she went on so strongly despite the fear.
"
-

Atticus